Stimulus checks: How much, when, and everything else you want to know
Stimulus checks: How much, when, and everything else you want to know The first coronavirus relief stimulus payments have been issued. Here's what you need to know about how much you and your family could receive.

non -filers have until may 5, 2020
visit the irs.gov website here 
https://www.irs.gov/coronavirus/non-filers-enter-payment-info-here
We can help you step by step on how to file your taxes and get your information in the system before its too late.
Building rELATIONSHIPS since 2006
We are a financial counseling company, providing financial counseling to struggling homeowners interested in saving their home from foreclosure.
HOW WE CAN HELP?
NEED HELP WITH YOUR APPLICATION
About us
WE can do all the work
WE HELPED IN THE 2008 MELTDOWN!
Our business model is based on providing assistance during this new economic crisis most homeowners are facing or will have to face. We have over 18 years of experience and running. For personal assistance call us today. Toll Free 1-877-345-3330.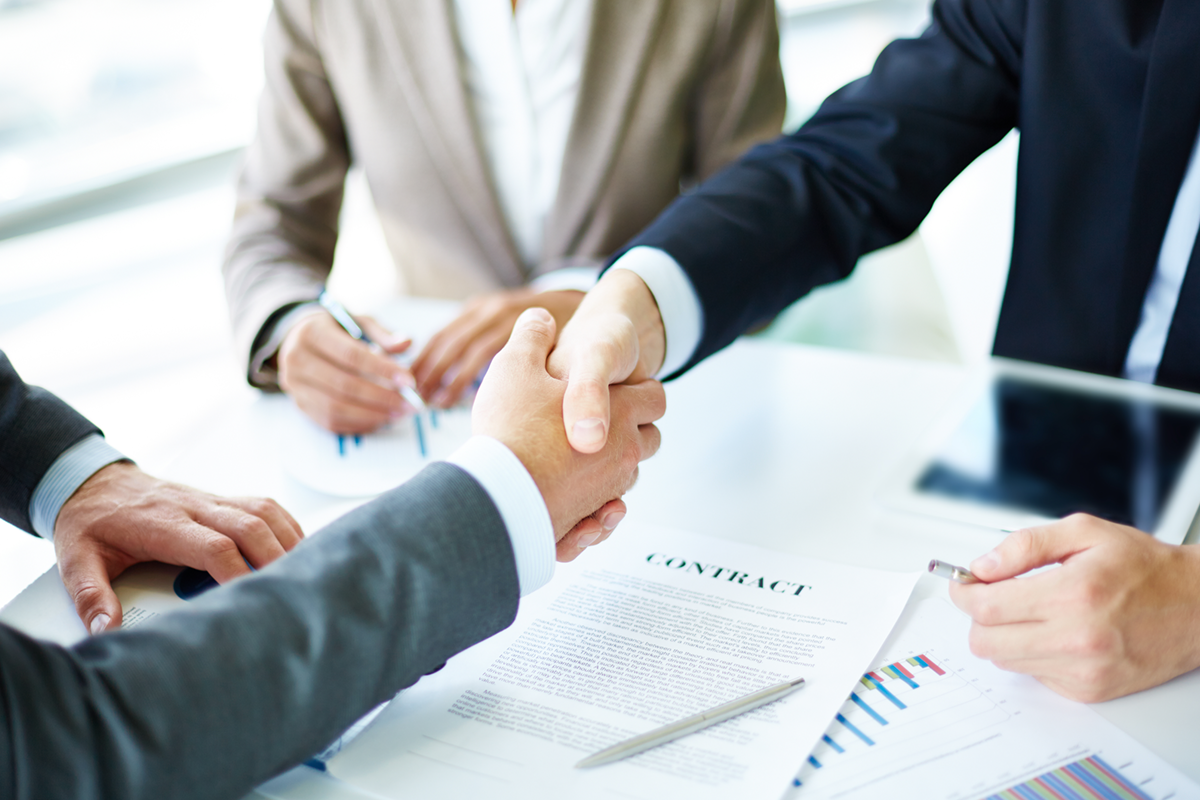 WE ARE THE BEST
GET YOUR FREE 
CONSULTATION TODAY
YOUR BENEFITS 
Our expert teams of consultation will analyze and review your specific case to determine which options best suits your specific needs and advise you on the best possible solution to achieve your goal. If your credit score is short or you don't know why you have negative liens on your credit report, we can help. You don't want to lose your home, we can help. You are forced into foreclosure and want to fight back, we can help.
+ FREE LEGAL ADVICE

Lawyers Across the Country Are Offering Free Legal Advice to Small Businesses Struggling With the Coronavirus Pandemic. We can connect you to a local firm from our wide network of inhouse and associate firms 

+ PROFESSIONAL BUSINESS ADVICE 
We can find the programs for financial assistance for small businesses if you were Shut Down by the Coronavirus Pandemic.
+ DOCUMENTATION PROCESSING 
 We can take care of all that red tape and deal with all the documentation processing with our streamline processing center.

+ 30 YEARS OF EXPERIENCE
Remco Online stands for Real Estate & Mortgage Counseling Options. Proud to be in business since 2006. our primary goal is to develop individualized financial planning for individuals, businesses and property owners. Our company has helped thousands of americans.


LATEST POSTS
THIS SECTION IS IN DEVELOPMENT WILL BE READY MAY 6TH, 2020