Talk To An Expert for IMMEDIATE assistance
Our team of professional counselors can offer best possible solution, so you don't lose your home. Set up our free consultation today.
LEARN MORE
COVID-19 ECONOMIC HELP
How to Use the Tools on IRS.gov to Get Your Economic Impact Payment
CONTACT US
EXPERIENCED ADVISORS YOU CAN TRUST!
Let our professionals take care of all the red tape and dealing with your lender. We have over 14 years of experience dealing with uncooperative mortgage companies. 
IF YOUR A HOMEOWNER IN RISK OF LOSING YOUR HOME? WE CAN HELP. PREVENTING FORECLOSURE IS OUR #1 PRIORITY.
Are you struggling making your mortgage payment? You recently received a letter in the mail, stating your now in a foreclosure process and at risk of losing your home?

LEARN MORE
WELCOME
FINANCIAL ASSISTANCE CENTER
 Helping those in need is the #1 Priority. 
Are you facing a financial crisis  If you're struggling to make your monthly mortgage payments or have fallen behind, you may be at risk of losing your home. But depending on the circumstances, you may be eligible for a loan modification, which can make it easier to stay on top of mortgage payments and avoid foreclosure.
Did you know that about 85 percent of homeowners that seek our services were able to reinstate their mortgage and are paying less every month, thanks to our services? 
Our expert teams of consultation will analyze and review your specific case to determine which options best suits your specific needs and advise you on the best possible solution to achieve your goal. If your credit score is short or you don't know why you have negative liens on your credit report, we can help. You don't want to lose your home, we can help. You are forced into foreclosure and want to fight back, we can help.

How we work
Do all the best
Sed feugiat porttitor nunc, non dignissim ipsum vestibulum in. Donec in blandit dolor. Vivamus a fringilla lorem, vel faucibus ante. Nunc ullamcorper, justo a iaculis elementum, enim orci viverra eros, fringilla porttitor lorem eros vel odio.
Agency Search
Quisque rhoncus euismod pulvinar. Nulla non arcu at lectus. Vestibulum ipsum vestibulum velit.
Management & Marketing
Quisque rhoncus euismod pulvinar. Nulla non arcu at lectus. Vestibulum ipsum vestibulum velit.
Coaching & Planning
Quisque rhoncus euismod pulvinar. Nulla non arcu at lectus. Vestibulum ipsum vestibulum velit.
Consultation Services
Quisque rhoncus euismod pulvinar. Nulla non arcu at lectus. Vestibulum ipsum vestibulum velit.
IN BUSINESS since 2008
Remco Online LLC founded my Ricardo Villareal in 2007 in the city of Elizabeth New Jersey. Providing Financial Assistance to those that need it the most.
We are a financial counseling company, providing financial counseling to struggling homeowners  interested in saving their home from foreclosure. 

As a result of the 2008 meltdown our business model changed do to the economic crisis most homeowners were facing. We focused on getting the knowledge and tools to provide homeowner assistance to those facing foreclosure. We are 14 years and running helping homeowners save their homes. Call Now 877-345-3330.
Financial Planning 
 Financial Risk Analysis 
 Forbearance Assistance
 Loss Mitigation Processing 
Underwriting Services 
Stop Foreclosure Actions 
Negotiate Loan Terms 
Document Filing Services
Notary Services 

Helping Homeowners is our goal and to equip you with the knowledge and understanding you need to better understand your mortgage situation. 

STEP 1.
schedule an appointment 
Here one of our agents will analyze your case and advice the best solution for your specific case. If no options are available due to your situation, we will not provide and no charge will be put on you. Use any of our contact resources and free counseling services to see if we are, what you are looking for.
Please act now and call us today.
STEP 2.
PRELIMINARY AND SCREENING PROCESS
To provide the best counseling service to all our clients, The company legal department will proceed a series of financial questions to determine  your eligibility for our services. This process can take 1 to 7 businesses days. Once we have analyzed and determined if you can benefit from any of our services, then we can continue the the last step. We must be diligent and diligent and thorough with every client to achieve the best outcome for each individual case. Finally advice the best financial alternative solution that best suits your need. 
STEP 3.
AGREE TO THE TERMS AND SERVICES 
At this time our company will send you a service agreement. We RECOMMEND ALL OUR FUTURE CLIENTS to go over all the terms and conditions of the service agreement. Once you have read, signed and returned the agreement to the company. Our administrative department will be in touch to establish the payment options we can provide your the rendering of our services. Once we have received the payment, signed agreement and all the documentation, we will start working on your case. 
Founder
Richard Villarreal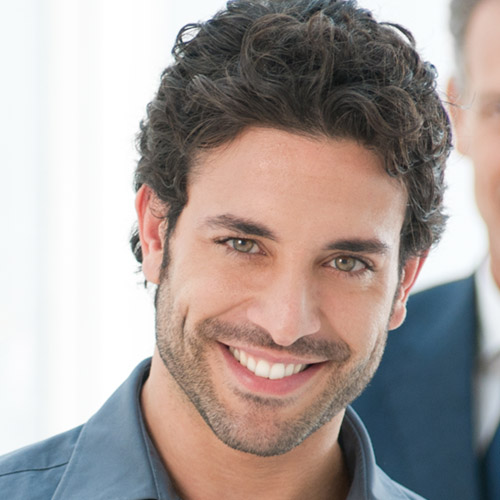 Marketing
Micheal Reyes
Attorney
Daniela Williams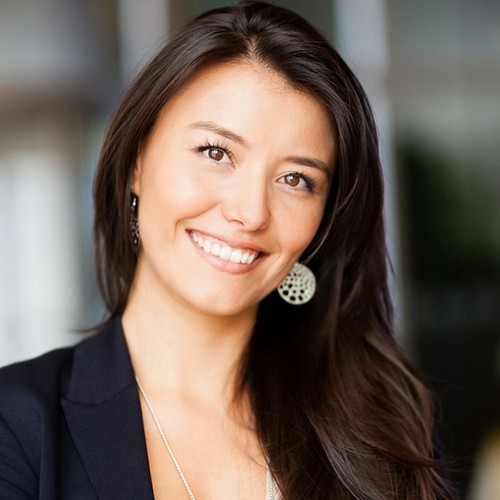 Under Writting
Natalia Alvarez
WE HAVE DONE SOME AMAZING JOBS
Experience a level of quality in both professionalism & innovation.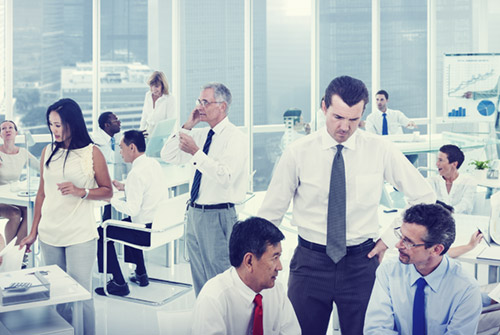 Problem Solvers
That's
 Who We Are!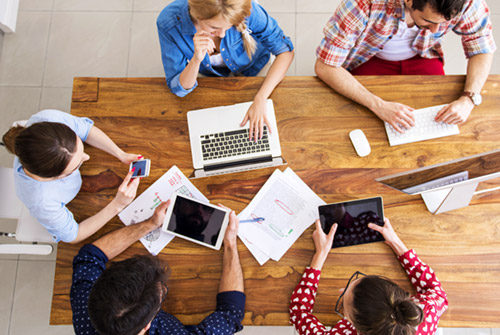 We Get Real. Your Personal Broker!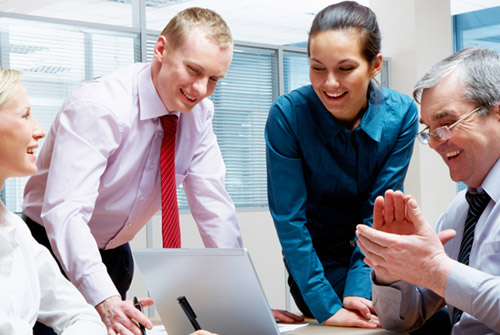 Results And Nothing Less!
Dear Remcoonline team, I just bought your service package. The service is really nice and offers quite a large set of options. Thank you for everything.

Hi there purchased a couple of days ago and everything looks great, big thanks to the Remcoonline. They gave me some great help with some credit issues.

Feeling great!. Love the way remcoonline staff explains everything step by step. I'm truly happy with the service

Great Service, I'm currently using them for work. It's beautiful and the service is done quickly and seamlessly. Thank you!

© 2018 All rights reserved.